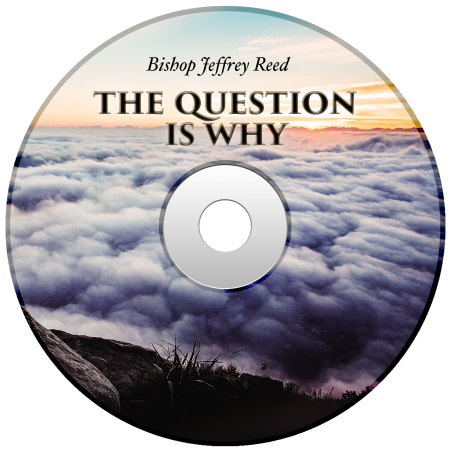 "The Question Is Why" (CD) - Bishop Jeffrey Reed from the "Looking Within" Self Improvement series.
"But why do you call Me 'Lord, Lord,' and not do the things which I say?" - Luke 6:46
You will learn that when you apply to your life what God says in the bible, you will build a good foundation. You will be able to stand when difficult situations come into your life.