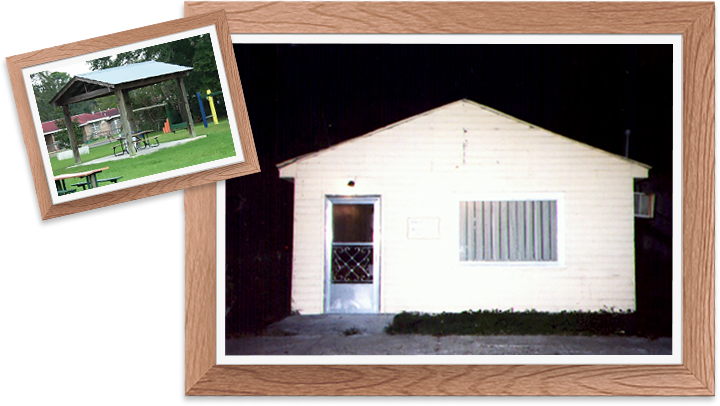 Our History
Our church was founded in 1984 in Bay Saint Louis, Mississippi with a mandate from God on Martin Luther King, Jr. Park. Power House began witnessing and teaching by having bible study house to house.
Today,
Power House of Deliverance is under the guidance of Bishop Jeffrey Reed and 1st Lady Tina Reed. They continue to train a generation of leaders in this generation wherein real genuine integral leaders are hard to find. In accomplishing this task they believe it will secure the future of our children and our children's children.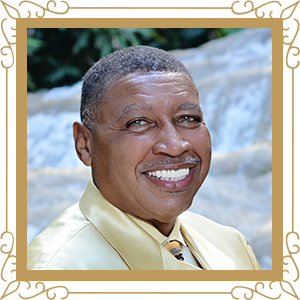 Jeffrey J. Reed
Our Bishop
Bishop Jeffrey J. Reed is the founder and president of Power House of Deliverance Ministries, Inc., in Bay St. Louis and Picayune, Mississippi. Under his visionary leadership, Powerhouse is one of the Mississippi Gulf Coast's most exciting and growing ministries. Bishop Reed began his career as a civil engineer/contractor and is an active pastor, speaker, and bible teacher. As an engineer, he has worked with pastors throughout the country to help design and build churches in the most economical way. As a speaker, he travels extensively throughout the United States and abroad preaching, teaching, and training people to be effective in their Christian life. Bishop Reed owns and operates Reed's Masonry LLC also, he is an elected city Councilman for Ward 3. Bishop Reed is the founder and instructor of the Adullam School of Ministry Level I and II. These ministries are designed to educate and strengthen the Body of Christ. Through these courses you will learn who you are in Christ, that you have a purpose in life, and how to live a victorious life. Bishop Reed has written two books, in the book Bent Nails and Chipped Bricks, you will discover how your setbacks are only setups for comebacks! It's time to rise above the opinions of others and memories of past failures, to reach out for God's blessings. In the book From the Cave to the Throne, you will learn that transition takes place in the cave, people start on the road to recovery, followers become disciples, participation yields commitment, and so much more! The theme of his life is found in Psalms 78:72, "So he fed them according to the integrity of his heart and guided them by the skillfulness of his hands." He feels that if God's people can be fed the wisdom and knowledge that causes stability and be guided by skillful hands, they can serve their own generation by the will of God.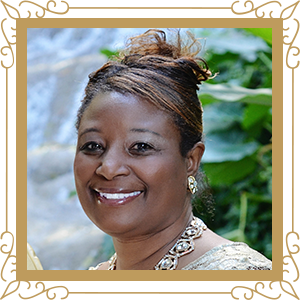 Tina Reed
Our First Lady
The eldest daughter of Bishop David (late) and Evangelist Lois Daniels of Beckley, West Virginia. Born and raised in Huntington, West Virginia. Pastor Tina accepted Christ as her savior at the tender age of six years old and received the baptism of the Holy Ghost at ten years of age. Immediately she began operating in her calling to uplift, restore and lead young people to victory under the tutelage of the late Bishop Quander L. Wilson. She received an Associates Degree in Business and Economics and a Bachelor of Science degree in Accounting at Kentucky State University in 1983. She is currently the Office Supervisor and Music Director at Power House of Deliverance Ministries. In 1984, Pastor Tina Reed married Bishop Jeffrey J. Reed and continues to walk steadfastly by his side. Together they endeavor to reach a hurting and dying generation through the teaching of the gospel and the principles set forth in God's word for victorious living.Whether by word or song, Pastor Tina's passion is to bring people closer to God by enlightening them to "…the goodness of the Lord in the land of the living" I had fainted, unless I had believed to see the goodness of the Lord in the land of the living. Psalms 27:13. Pastor Tina and Bishop Jeffrey Reed have four wonderful daughters.
Our Mission Statement
We here at Power House of Deliverance are to live a life that provides spiritual guidance, godly counsel and would define the CHURCH the way the Lord Jesus Christ intended the church defined. We are to do this by allowing the Holy Spirit to lead and guide us into all truth. This way we can make inroads into and impact our community in the economic, social, civic, political and spiritual arena.